Green Performance Toolkit
Enhance your business' environmental performance.
What is the Green Performance Toolkit?
The Green Performance Toolkit is a free online tool for businesses to help them assess and track their environmental performance across eight areas:
The tool enables businesses to assess their environmental performance on two levels:
Qualitative assessment, which provides a high-level view of your business environmental stewardship.

Quantitative assessment, which allows you to track your business performance in the areas of energy, water, waste, and wastewater through time, as well as indicates how far your company is from your target consumption levels.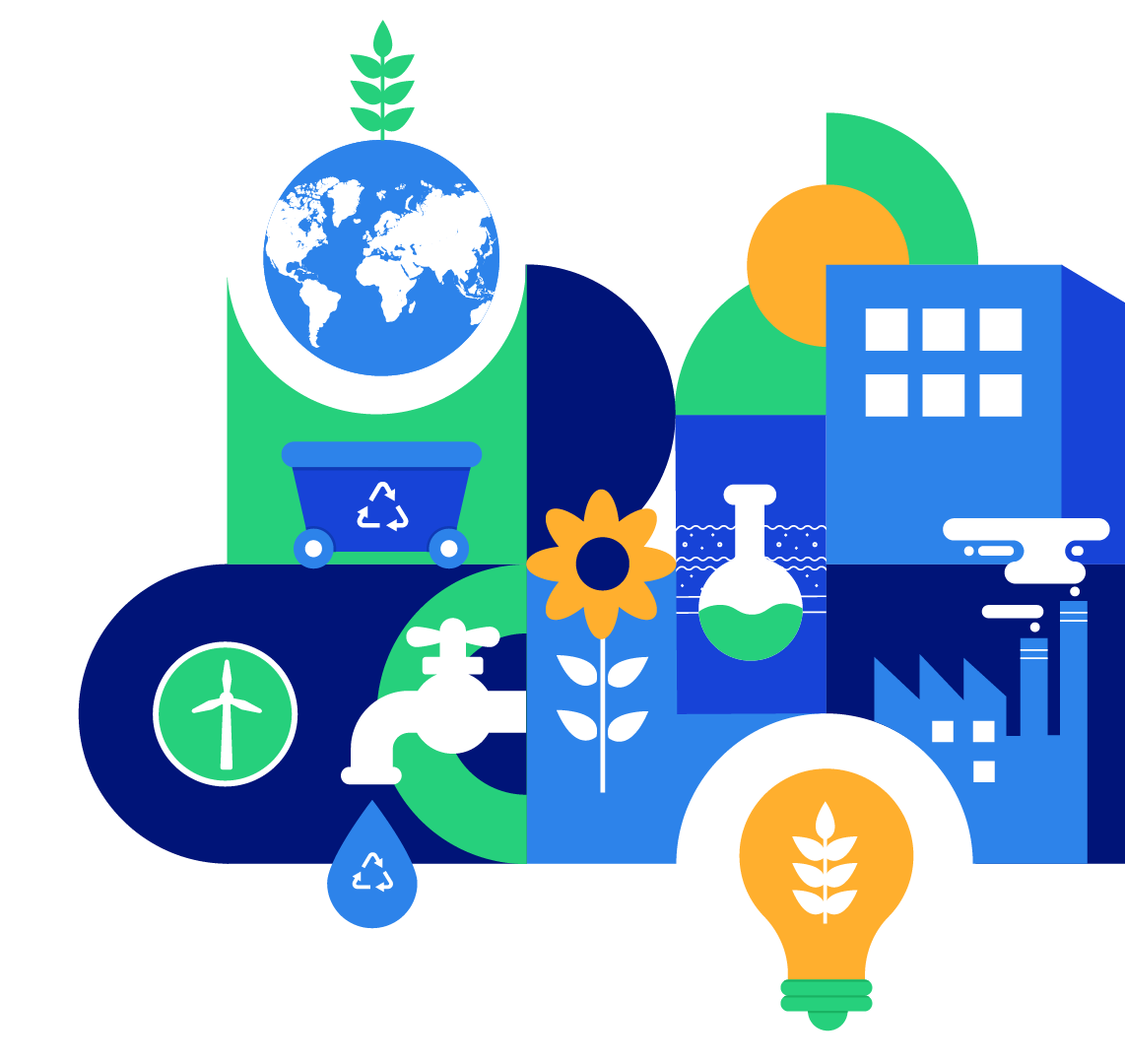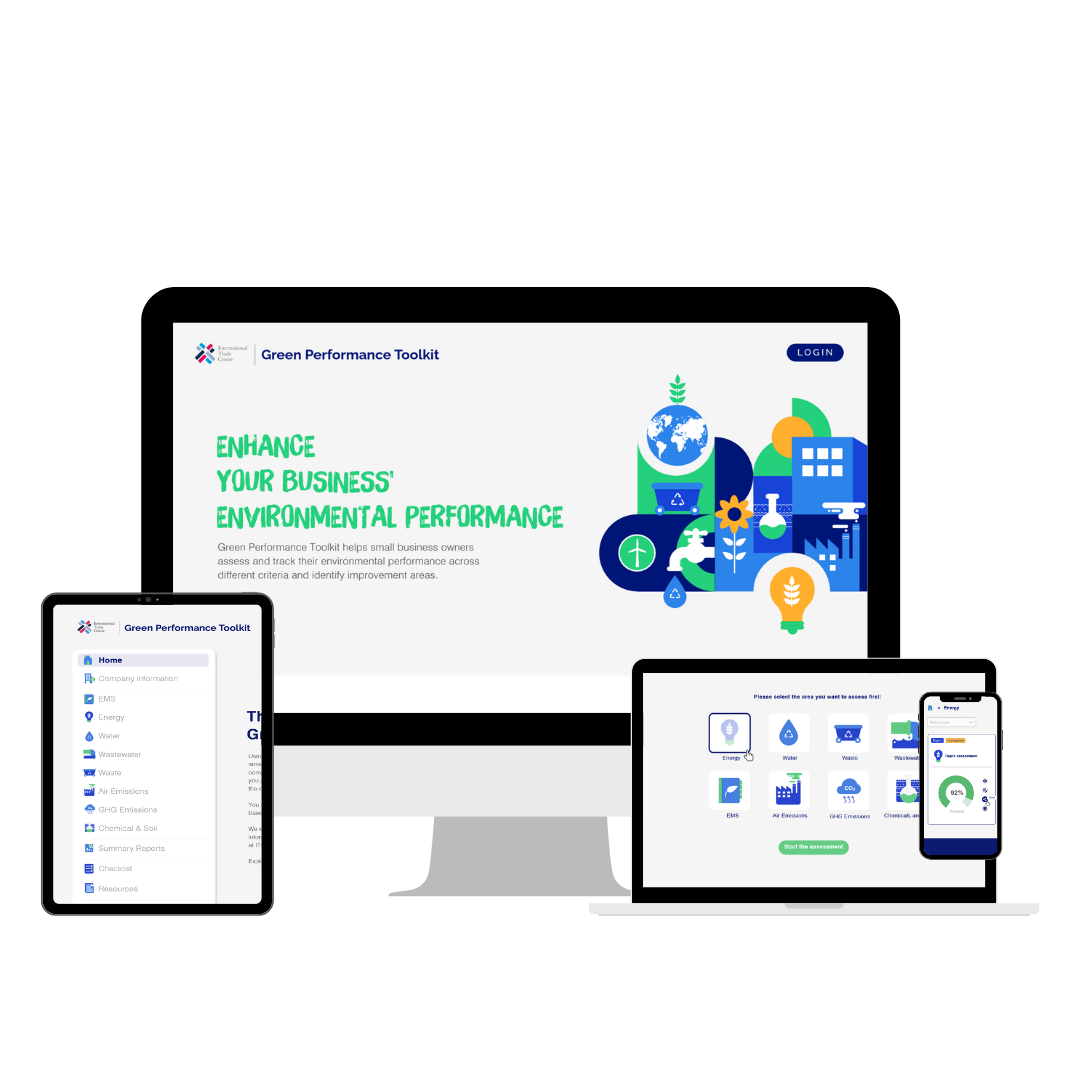 How can my business benefit from it?
By taking the different environmental assessments, your business can:
Identify gaps in terms of resource use and management and identify improvement areas.

Monitor and track your environmental performance over time.

Learn how to reduce production costs and increase productivity.

Start preparing for environmental certification.